The Chilling (1989)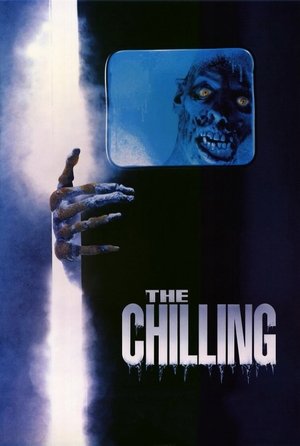 The Chilling (1989)
Horror, Science Fiction Movie 90 Min with the title The Chilling (1989), story about The bodies at a cryogenic centre are defrosted by accident and turn into cannibalistic zombies.
Release: Jan 01, 1989
Duration: 90 Min
Genres: Horror, Science Fiction
Dan Haggerty
Sgt. Vince Marlow
Jack De Rieux
Joseph Davenport Sr. (as Jack De Ruiex)
Ron Vincent
Joe Davenport, Jr.