Law & Order: Special Victims Unit - Season 11 Episode 3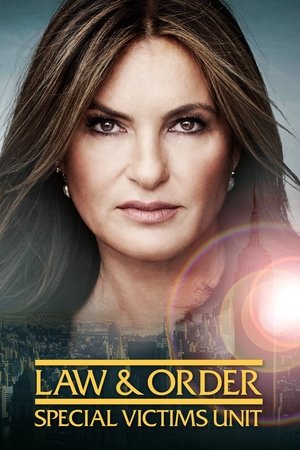 Law & Order: Special Victims Unit - Season 11 Episode 3
movie with the title Law & Order: Special Victims Unit - Season 11 Episode 3, story about When Lily Milton (guest star Deborah Ann Woll) is reported missing, her boyfriend, Parker Hubbard (guest star Bobby Campo), points Detectives Benson and Stabler in the direction of Callum Donovan (guest star Stephen Rea), Lily's downstairs neighbor and convicted bank robber who spent nineteen years in solitary confinement. During the investigation into Donovan's alibi, Lily is found alive, adding a surprising twist to the case and exposing more of Donovan's dark past.
Release: Aug 12, 2020
Duration: 43:14 Min
Networks: NBC
Mariska Hargitay
Olivia Benson
Kelli Giddish
Amanda Rollins
Peter Scanavino
Dominick "Sonny" Carisi Jr.