Law & Order: Special Victims Unit - Season 6 Episode 13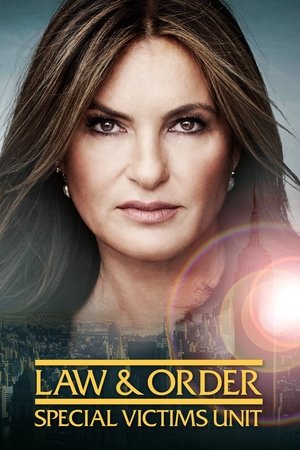 Law & Order: Special Victims Unit - Season 6 Episode 13
movie with the title Law & Order: Special Victims Unit - Season 6 Episode 13, story about When the body of a seven-year-old child is found, the squad again begins to investigate convicted serial killer Lucas Biggs, believing that he molested and murdered the boy. While Biggs can detail every child he ever molested, he swears that he has no memory of this one. Further investigations show that there is another suspect, but before he can be picked up, someone picks him off.
Release: Apr 03, 2020
Duration: 43:14 Min
Networks: NBC
Mariska Hargitay
Olivia Benson
Tiffan Borelli
Erin Dowling
Kelli Giddish
Amanda Rollins
Peter Scanavino
Dominick "Sonny" Carisi Jr.